HP Reclaims Lead in PC Market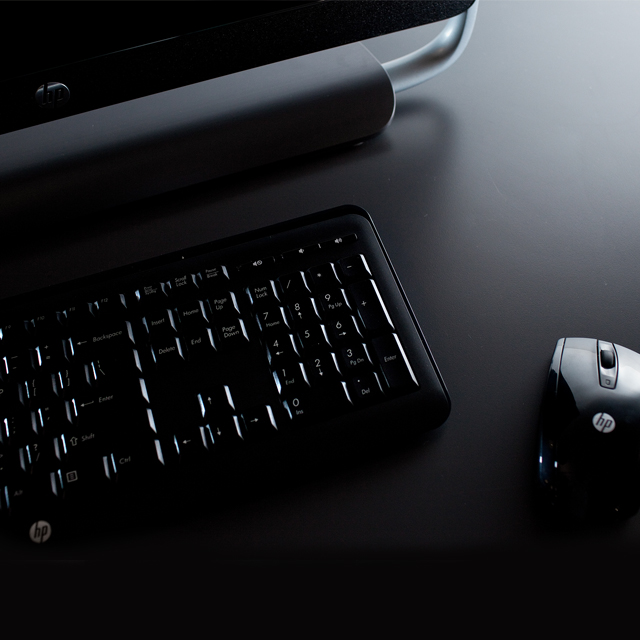 HP has reclaimed its throne as the top PC vendor unit shipper in the worldwide PC market, pushing Lenovo to second place, according to Gartner.
The analyst firm's figures from preliminary findings show that for the second quarter of 2017, HP surpassed 12.6 million PC unit shipments, a 20.8 per cent market share increase from its 12.2 million PC unit shipments the same time last year.
"HP has achieved five consecutive quarters of year-over-year growth. Shipments grew in most regions, and it did especially well in the US market where its shipments growth far exceeded the regional average," Gartner said, in a statement.
As Lenovo's global shipments declined 8.4 per cent in the second quarter of 2017 – to 12.1 million units – after two quarters of growth and year-over-year shipment declines in all key regions, it dropped a rank to fill the second position.
Gartner principal analyst, Mikako Kitagawa, said the 2Q17 results could reflect Lenovo's strategic shift from unit share gains to margin protection and that the strategic balance between share gain and profitability is a challenge for all PC vendors.
Dell came in third after achieving five consecutive quarters of year-on-year global shipment growth, with shipments increasing 1.4 per cent to 9.5 million units in the second quarter of 2017.
According to Gartner, Dell has put a high priority on PCs as a strategic business and, among the top three vendors, is the only vendor which can supply the integrated IT needs of businesses under the Dell Technologies umbrella of companies.
As the data only includes desk-based PCs, notebook PCs and ultramobile premiums (such as Microsoft Surface), but not Chromebooks or iPads, Apple came in fourth in the ranking.
Gartner found that in the overall worldwide PC market, shipments declined 4.3 per cent in the second quarter of 2017, totaling 61.1 million units in the second quarter of 2017.
It added that the PC industry is in the midst of a five year slump, with shipments in the second quarter of this year being the lowest quarter volume since 2007.
"Higher PC prices due to the impact of component shortages for DRAM, solid state drives (SSDs) and LCD panels had a pronounced negative impact on PC demand in the second quarter of 2017," Kitagawa said.
"The approach to higher component costs varied by vendor. Some decided to absorb the component price hike without raising the final price of their devices, while other vendors transferred the costs to the end-user price."
She mentioned that in the business segment, vendors could not increase the price too quickly, especially in large enterprises where the price is typically locked in based on the contract, which often run through the quarter or even the year.