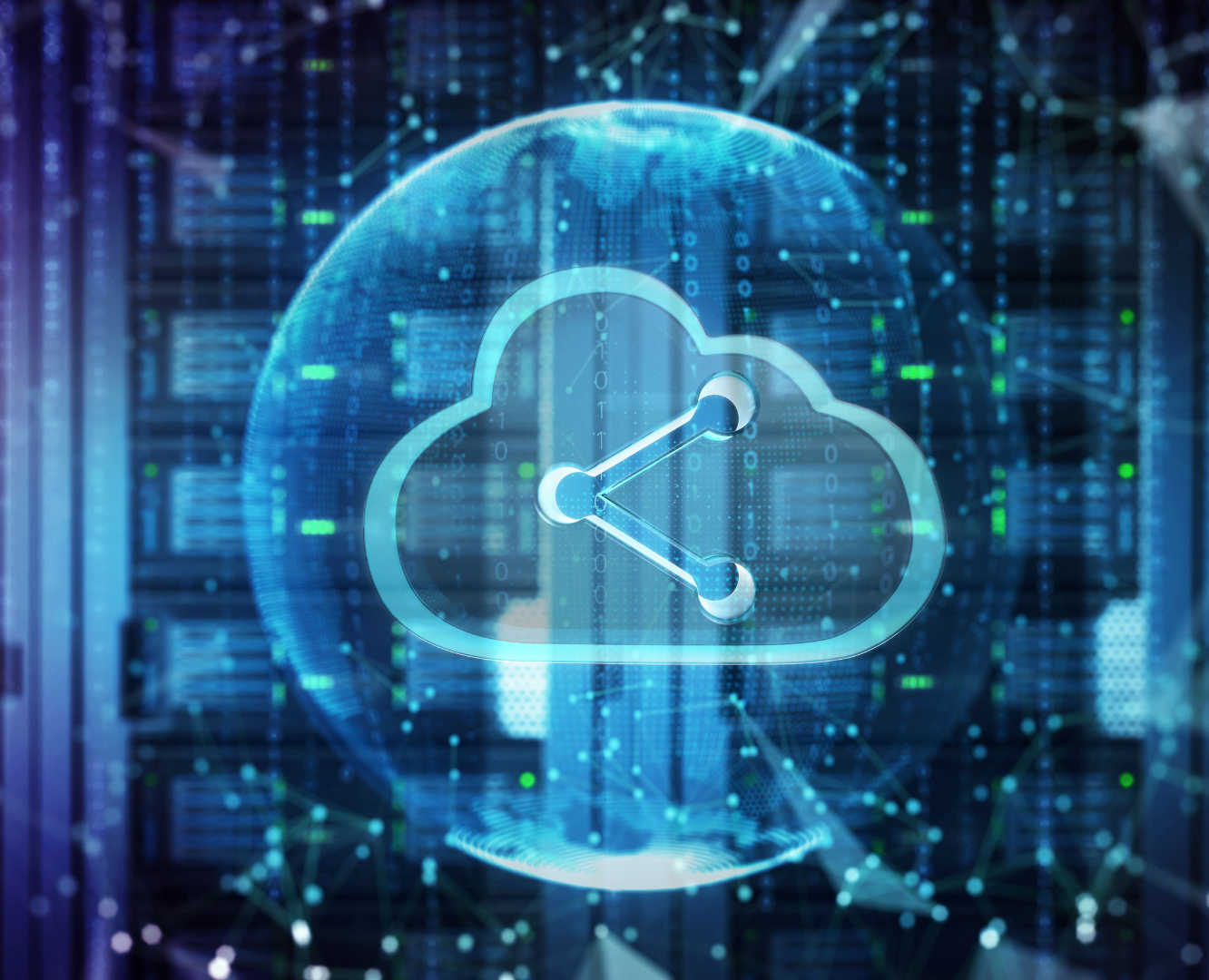 Disneyland® Resort implement HPE Geenlak
Why Disneyland® Resort is moving to a hybrid cloud model on HPE GreenLake
The Anaheim Hotspot combines the best of cloud and on-premises operations.His typical number of employees and guests in a day at Disneyland® Resort is as many as in any major American city.
What's the big difference? All the residents of Nampa, Idaho and Wichita Falls, Texas, don't scream about visiting attractions or taking pictures with their favourite costumed characters.
Said Brian Curnow, Senior Technology Manager, Disney Parks, Experiences and Products. Disneyland® Resort guests have high expectations, so managing operations is a significant technical task.
A busy set of systems is used for all of the resort's major operational activities, including ticketing, shopping operations, checkout, call centre operations, and other back-office functions. Disneyland® Resort goes to great lengths to keep all of these efforts out of sight of our guests. Guests want to have fun without worrying about whether the Disney Genie recommendation service virtual machine is overloaded or the Bengal Barbecue checkout is busy.
Hewlett Packard Enterprise is the official technology sponsor of Disneyland® Resort, and for more than a decade, Disneyland® Resort has relied on its on-premises VMware solution running on HPE hardware to manage all of this.
"We use this system for everything from wardrobe management to scheduling," says Curnow.
However, like all technical systems, this system was nearing the end of its useful life and needed updating. According to Curnow, the goal of the upgrade was not only to maintain the same high level of performance after implementation but also to avoid lengthy outages during the migration. In summary, Curnow said: "We needed to provide a highly available, secure, and scalable hosting service to support the onsite operations of the Disneyland Resort while controlling the cost of the solution."
Cloud, Local, or Both?
Conventional wisdom might suggest that Disneyland® Resort should pursue cloud-only solutions with minimal upfront investment costs and generally very high performance. But for Disneyland® Resort, a pure cloud solution has never been attractive.
"The biggest challenge with pure cloud is the cost of migration," he says Curnow. "When Disneyland® Resort migrates an application to the public cloud, we typically take the time to review the architecture and make changes to the application to align with our cloud approach." In a typical cloud environment, this Seed flexibility is useless.
So why not stick to the on-premises model?
"You need integration experience," says Curnow. Upgrading an existing on-premises system essentially required a forklift upgrade to all new hardware components while ensuring compatibility with existing software. This was a risky and challenging task.
Solution? Disneyland® Resort quickly identified its HPE GreenLake as an ideal option, combining the power of the cloud with the flexibility of an on-premises solution.
This had the added benefit of being a natural evolution of Disneyland® Resort's existing on-premises platform built on HPE hardware. "With HPE GreenLake, we can avoid application changes and associated costs and easily migrate to new solutions," Curnow said.
"This allows the business to stay focused on innovating solutions instead of migration efforts." He adds: Since HPE GreenLake is built on VMware technology, migration can be done using his VMware NSX and vMotion technology. "
Magic Platform
"A solution like HPE GreenLake allows us to leverage the knowledge and expertise of HPE to build on an integrated stack and support it into the future," Curnow says.
"In the short term, HPE allows us to save on a hardware refresh architecture. In the long term, we expect to see savings from the ability to both grow and shrink the HPE GreenLake environment without large capital expenditure."
"We're excited to get to work behind the scenes to help create the Disney magic," says Alison Chrisman, an HPE enterprise account executive who works with the company. "With guest-facing applications, we understand how critical it is to get things right from a performance and security standpoint. Having GreenLake hardware on-premises helps reduce latency, for example, and the tools available through GreenLake Central help Disneyland® Resort manage the system capacity to keep pace with business changes."
Moving to HPE GreenLake also addresses a range of challenges that Curnow says Disneyland® Resort has been facing, including:

HPE GreenLake supports a wide variety of systems, not just VMware, giving Disneyland® Resort the flexibility to build new services, optimize existing ones, and continuously improve the guest experience. HPE GreenLake's integrated architecture allows Disneyland® Resort to focus resources less on traditional IT maintenance and more on solving traditional business challenges. This integration will allow Disneyland® Resort to more easily leverage the expertise of computing, storage and virtualization experts.
As with traditional cloud services, we will utilize monitoring and support services to ensure the platform meets Disneyland Resort's availability and security requirements.
Finally, as Curnow points out, the HPE GreenLake cost model allows Disneyland® resorts to move away from regular capital expenditures and take advantage of an operations-based cost model. At the same time, the hardware can be refreshed with the scale of the industry and Disneyland® to maintain the scale of Disneyland® operations. Resort.
At the time of writing, Disneyland® Resort is in the early stages of transition to HPE GreenLake, with a transition date scheduled for October 2022, with plans to migrate and run active workloads on the new system. Is.
"We were very impressed with how this solution came about," says Curnow.
"HPE's team has been very helpful in helping us understand GreenLake's offerings and set us up for success. We are looking forward to getting this new environment up and running and migrating our workloads."