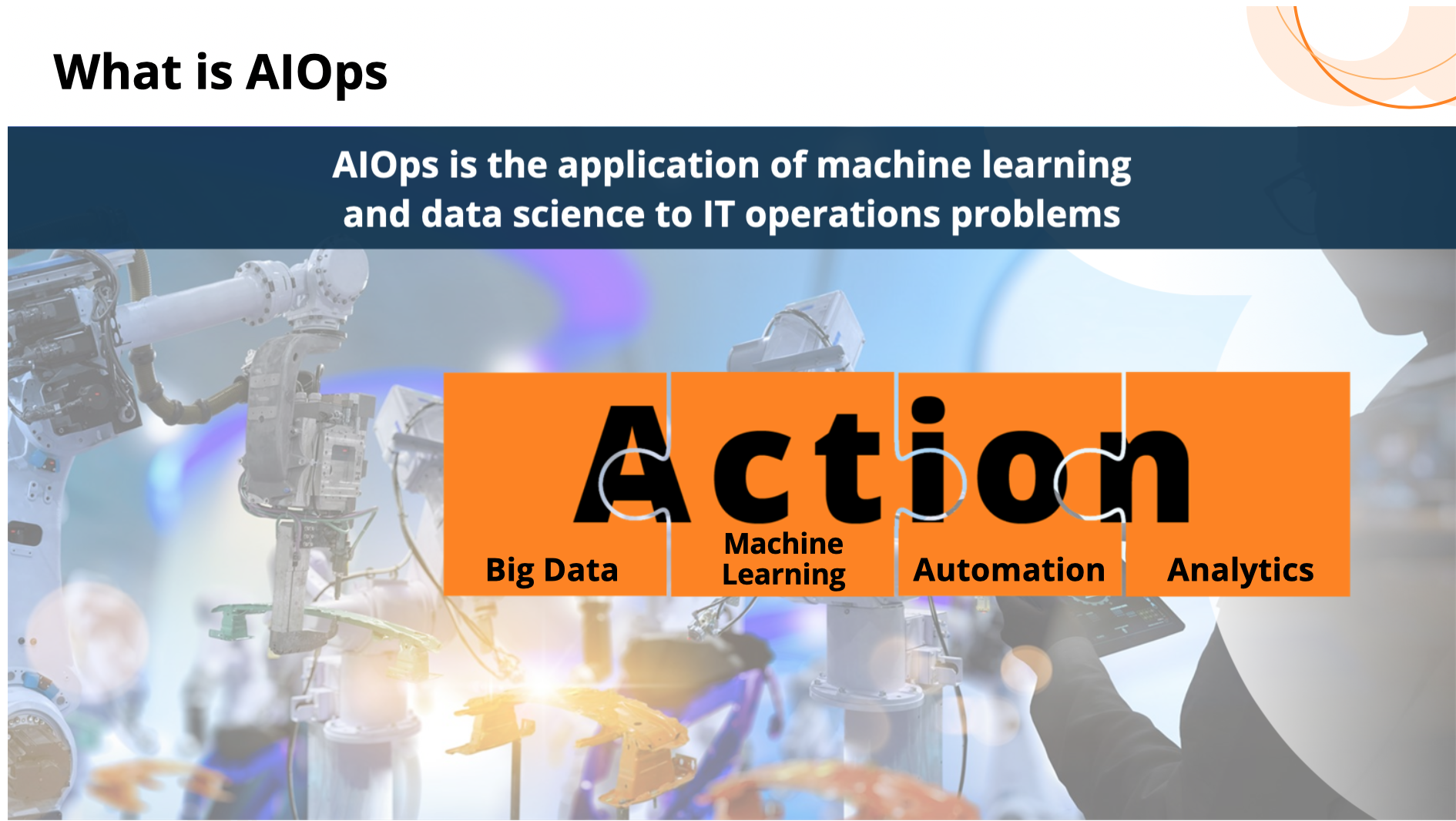 Posted:
November 05, 2021
What is AIOps?
AIOps stands for artificial intelligence for IT operations and describes the use of big data, analytics, and machine learning that IT teams can use to predict, quickly respond to, or even prevent network outages.
"AIOps" was originally coined by Gartner in 2017 and refers to the way data and information from an application environment are managed.
AIOps combines the automation of management tasks and the oversight of network experts, with the expertise of skilled IT pros to improve efficiencies.
Read more