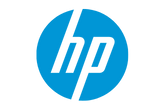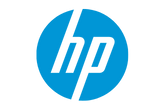 Technology giant HP
Was founded on the principle that businesses should strive to achieve more than just financial success. They ought to contribute to improving the planet.

HP's initiatives in the areas of human rights, digital fairness, and climate action demonstrate that they are making every effort to achieve this.
HP is confident in their ability to imagine a world where innovation fuels great contributions to humanity because of more than 80 years of activities that demonstrate their objectives.
And to encourage this significant advancement, HP technology, a product and service portfolio of personal systems, printers, and 3D printing solutions, was developed.
HP are aware that original ideas can emerge at any time, from anyplace.
To change the world, just one person is necessary.